JOB SITES
At K-Tec, we understand that your earthmoving situation is unique. K-Tec strives to provide innovative earthmoving solutions for any application. We listen to your needs and present custom options to get the job done right. K-Tec is flexible and willing to assess your custom earthmoving needs. K-Tec's scrapers have been instrumental in transforming landscapes globally, improving quality of life in the following work applications: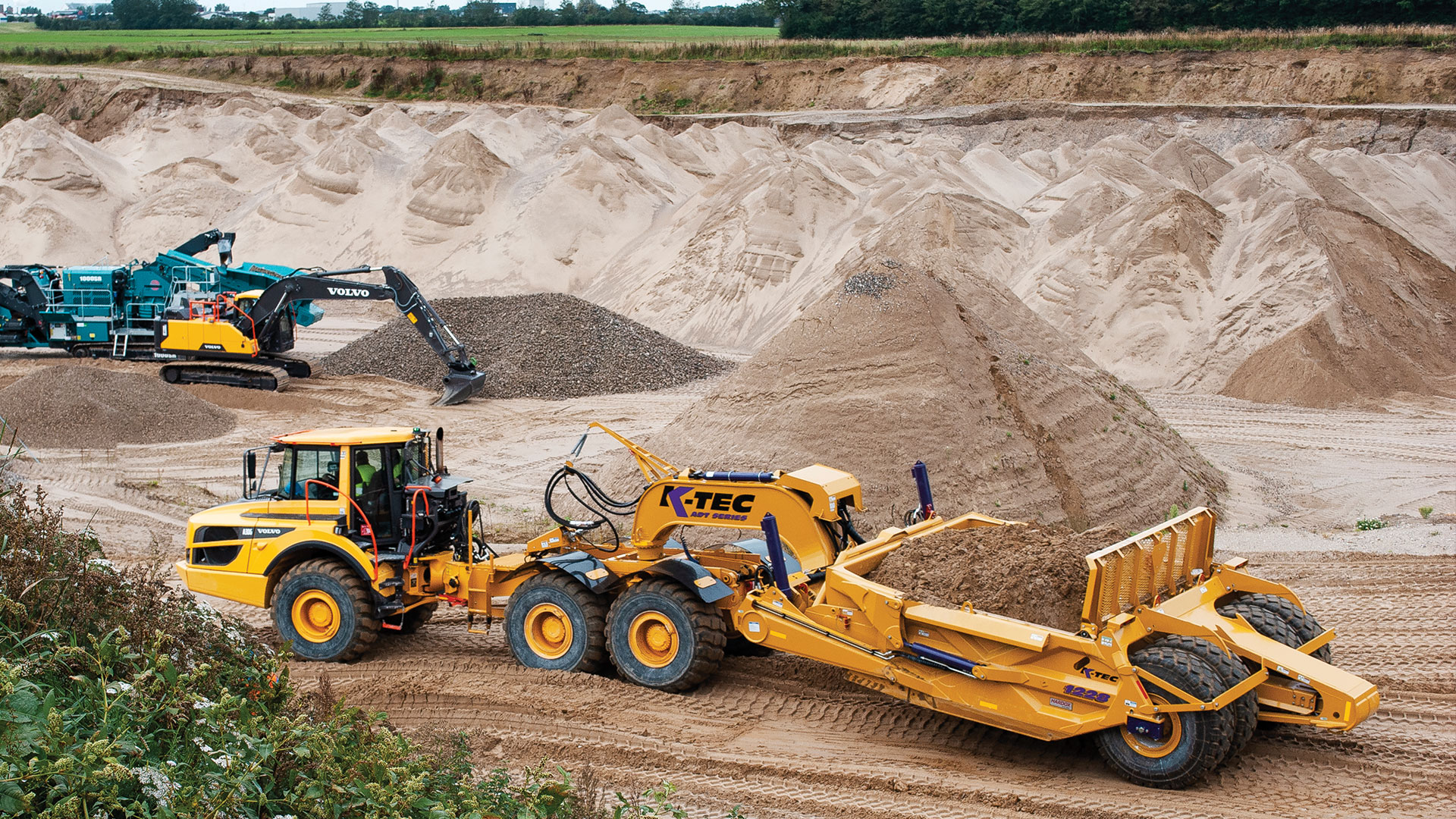 SITE PREPARATION
Commercial & Residential Developments
Ranch Acreages
Cattle Feedlots
Oil Field Preparation
Military Weapon Ranges
Warehouse Distribution &
Data Center Foundations
Factory & Campus Foundations LAND TRANSFORMATION
Wildlife Reserves
Creation of Levees for
Flood Protection
Golf Course Development
Landfill Development
Solar Fields & Wind Farms ROAD BUILDING
Interstate Highway
Expansions & Repair
Suburban Residential Roads
Access, Service & Haul Roads
Airport Runway Expansions AGRICULTURE
Stripping Topsoil
Precision Ditch Drainage
Precision Land Leveling
Barn Lagoons
Retention Ponds
Shrimp Ponds MINING
Stripping Overburden
Mine Reclamation
Haul Road Smoothing
Gold, Lithium, Potash,
Aggregate, Clay &
Bauxite Mining
Transporting Gypsum
Rock for processing
Salt Mining COAL PROCESSING
Coal Gob
Coal Fines
Coal Fly Ash
Raw Coal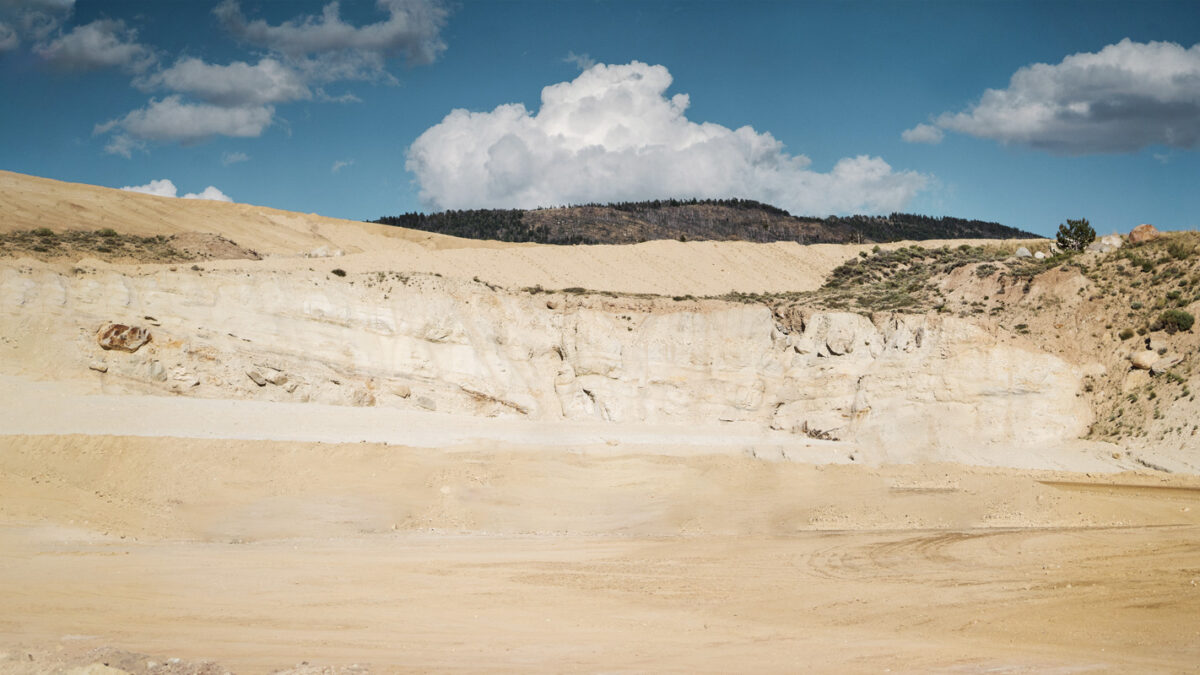 GRANITE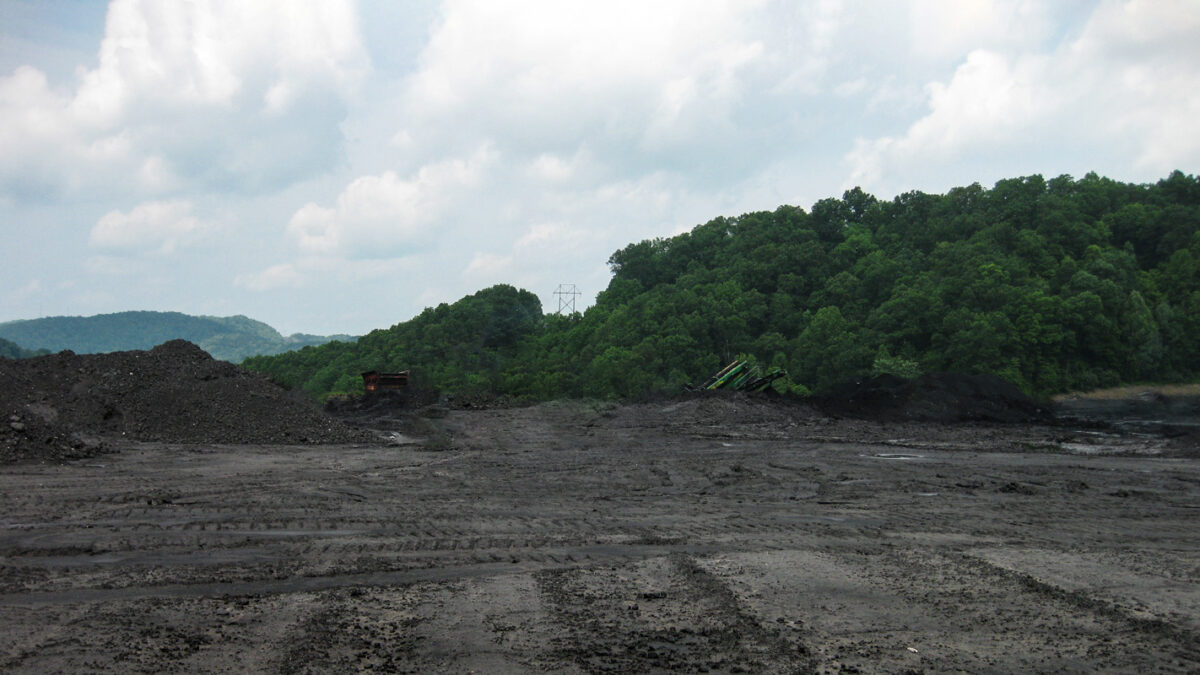 COAL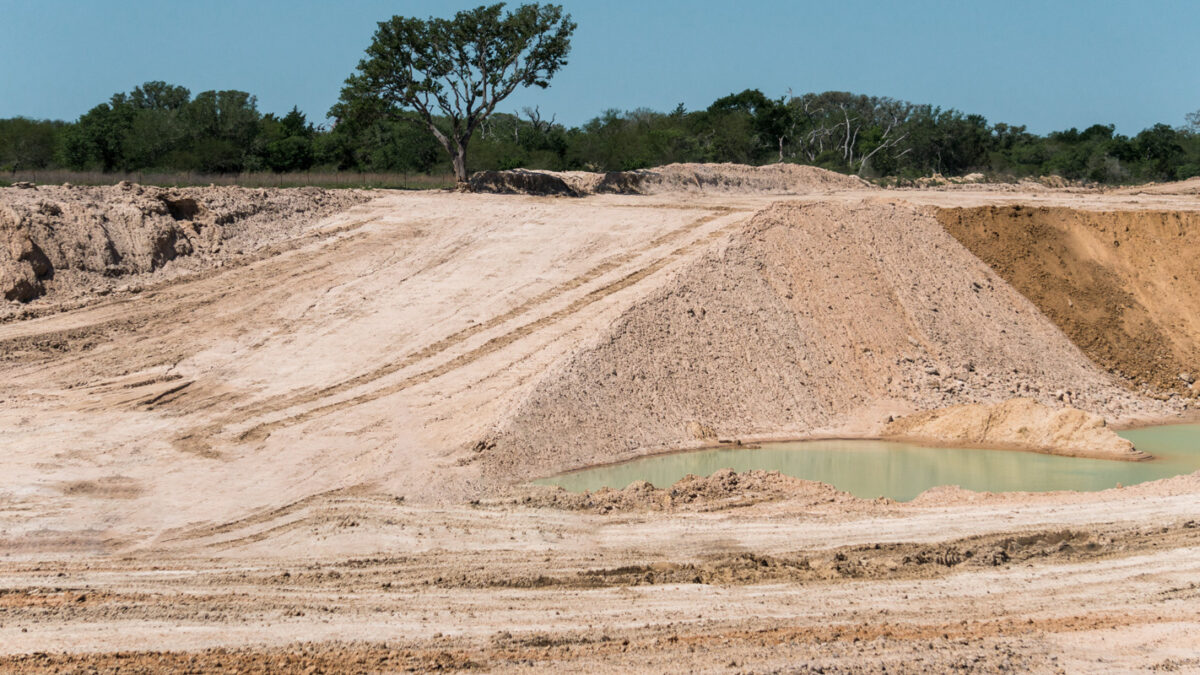 SAND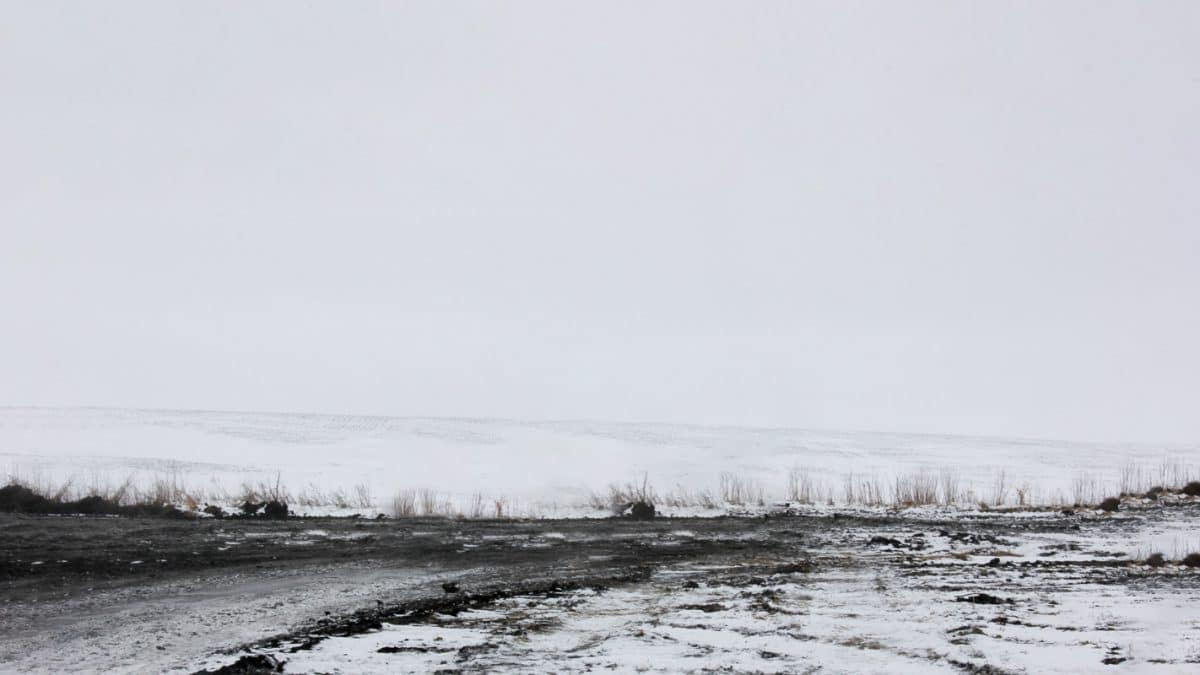 CLAY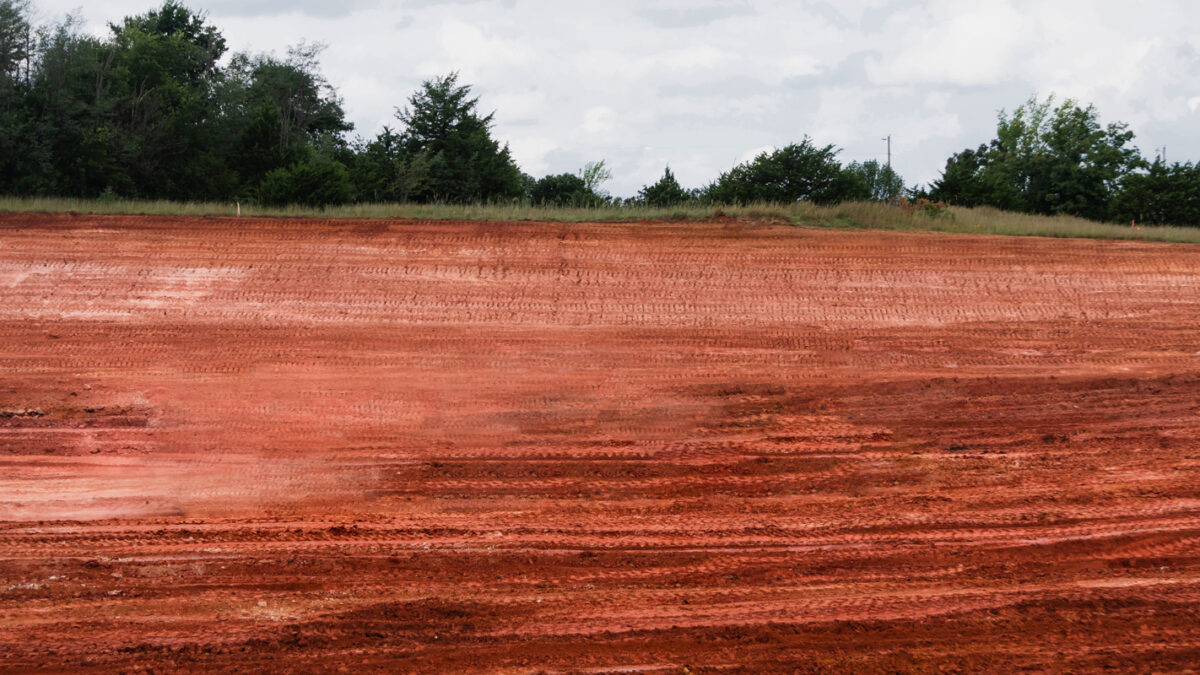 HARDPAN

SOIL TYPES
K-Tec scrapers have many uses for earthmoving projects across a variety of soil types.