K-Tec and Soil Connect Partner to Promote Efficient Earthmoving
Soil Connect and K-Tec Earthmovers are working together to promote responsible and efficient earthmoving and material transportation practices across the US. In order to bring awareness to the common pitfalls and inefficiencies faced by today's dirt movers, the companies have agreed to work together to educate the earthmoving industry through multiple cross-promotional channels about new technologies and best practices.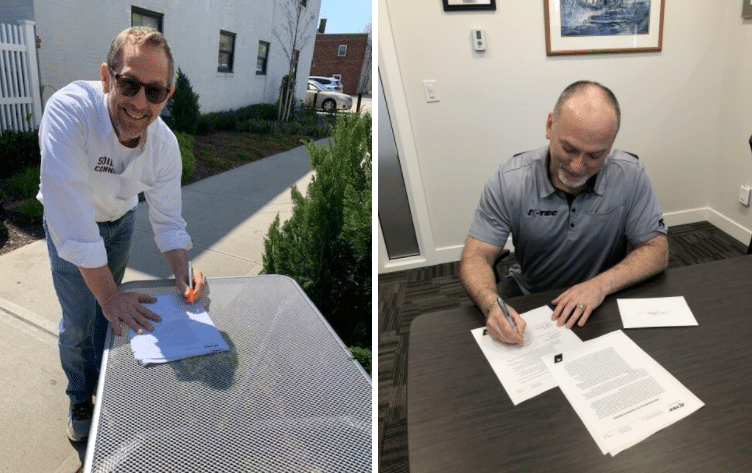 The companies have also discussed the future integration of Soil Connect's eTickets system into K-Tec's new scraper telematics portal dashboard—and industry-first.
"K-Tec is a heavy equipment manufacturer that is constantly on the cutting edge of technology," says Cliff Fetner, founder and CEO of Soil Connect. "I see many parallels between our businesses, as we are often working with the same contractors that move lots of dirt, have excess dirt, or need more dirt on their jobsites. Our marketplace is able to connect these hardworking professionals to make their lives easier."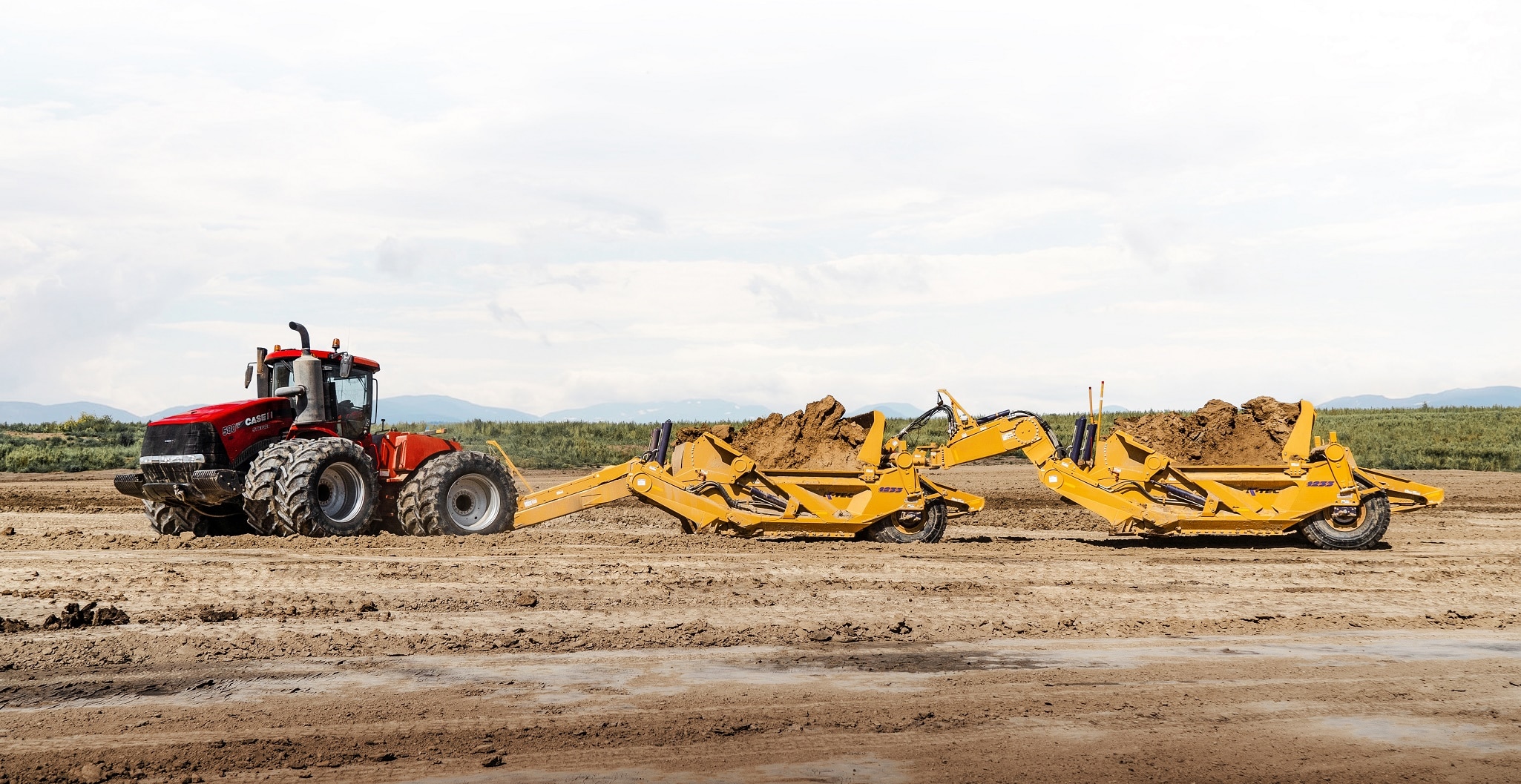 "Soil Connect continues to develop revolutionary technology that is disrupting the dirt world and challenging old, inefficient methods of daily tasks," says Mike Palitsky, president and CEO or K-Tec Earthmovers, Inc. "Likewise, K-Tec's scrapers have proven to be more efficient than traditional forms of earthmoving. We believe that working together progresses our mutual goal to advance earthmoving technology in the USA, which will benefit both of our organizations—as well as the entire industry—now and for the foreseeable future."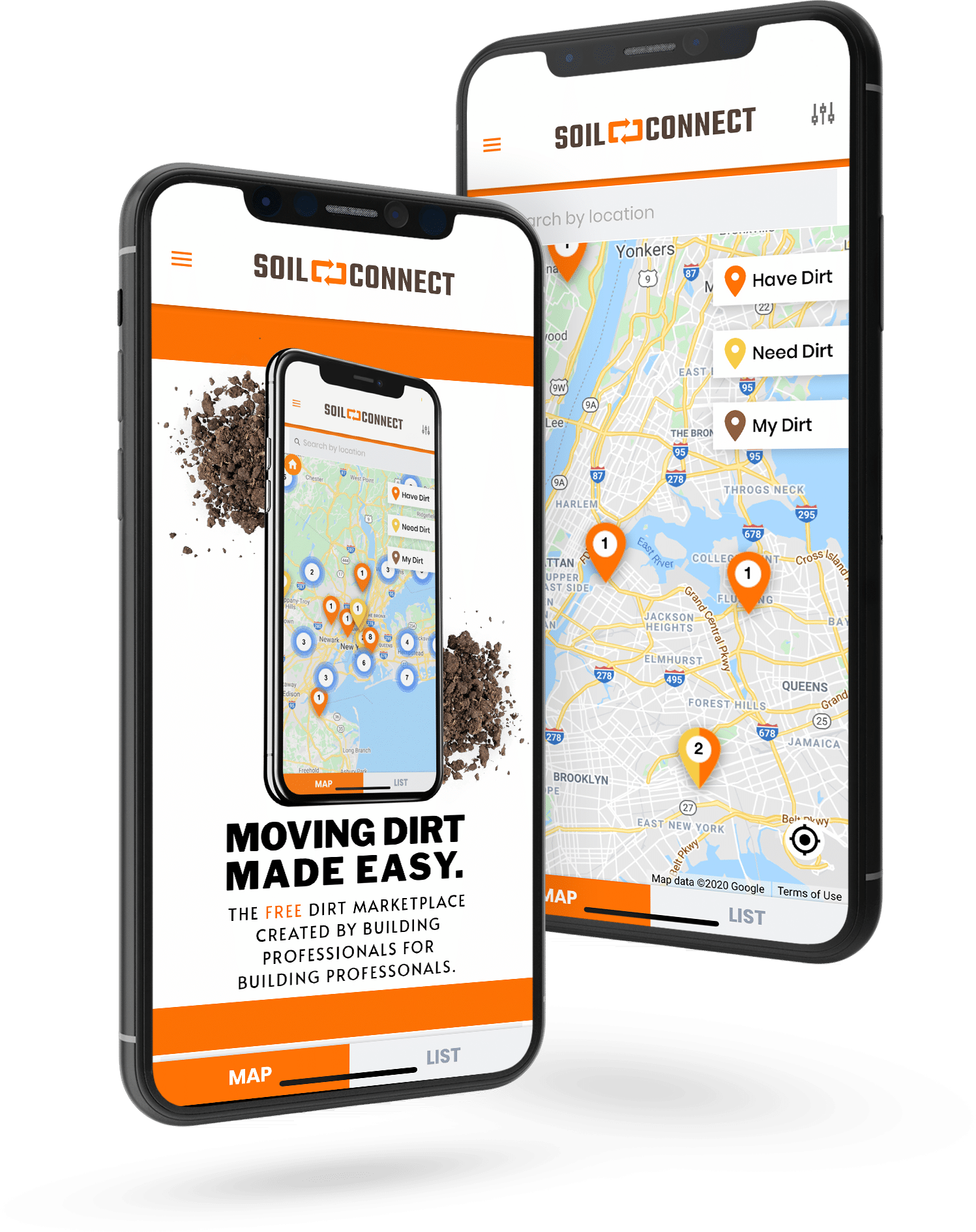 For more information on the Soil Connect digital marketplace and it's expanding suite of services, visit www.soilconnect.com. For more information on K-Tec Earthmovers' full line of pull-pan ejector earthmoving scrapers and accessories for the construction, mining and ag industries, visit www.ktec.com.
About Soil Connect
Soil Connect is the first and only institutionally backed digital marketplace focused on the soil and aggregates industry. The platform was created to solve the high costs and inefficiencies associated with the transport and management of soil, aggregates and other materials. Founded by third-generation builder and developer Cliff Fetner, the platform connects those who have soil, aggregates and other building materials with those who need it. The marketplace offers a seamless and streamlined solution for excavators, contractors, developers, landscapers and other building professionals to network and transact with one another while saving time and money and positively impacting the environment.
Soil Connect has also developed eTickets — a contactless, easy-to-use e-ticketing platform designed to eliminate the use of paper tickets and allow users to easily capture customer information, type of truck, destination, pictures, eSignatures, type of material, load count and more. eTickets provides a better ticket management solution for any industry that hauls and manages loads. Eliminating the human error associated with traditional paper tickets and ultimately helping contractors get paid faster. More information is available at  www.soilconnect.com.
About K-Tec Earthmovers
K-Tec Earthmovers is a manufacturer of pull-pan ejector earthmoving scrapers and accessories for the construction, mining, and ag industries. K-Tec's high-capacity, minimal maintenance, lightweight, & durable scrapers have proven to work in topsoil, clay, sand, gypsum rock, and coal applications. K-Tec's scrapers efficiently complete 3 functions of earthmoving by picking up material in the cut zone, transporting the load down a haul road, and smoothly ejecting the material in the desired fill area on a jobsite. K-Tec scraper capacity ranges from 28-63 cubic yards, pulled by Tractors or Articulated Dump Trucks (ADT's), resulting in the largest scrapers in the marketplace, allowing for greater production requiring less cycles per day to shrink the earthmoving carbon footprint compared to traditional methods of earthmoving. K-Tec scrapers have 2 daily grease points, to spend time more productively. K-Tec has an industry leading 3-year structural warranty and ISO 9001:2015 certification to stand behind the quality and workmanship of scrapers. For more information, visit www.ktec.com.
MEDIA CONTACTS:
Brandon Jaynes
219.263.8981
brandon@pkamar.com
Tim Wirtz
865.266.3930
tim@pkamar.com
Shane Kroeker
204.746.6435
shanek@ktec.com
Teresa Bonfiglio
1.833.230.SOIL
teresa@soilconnect.com
THIS ARTICLE WAS FEATURED IN: