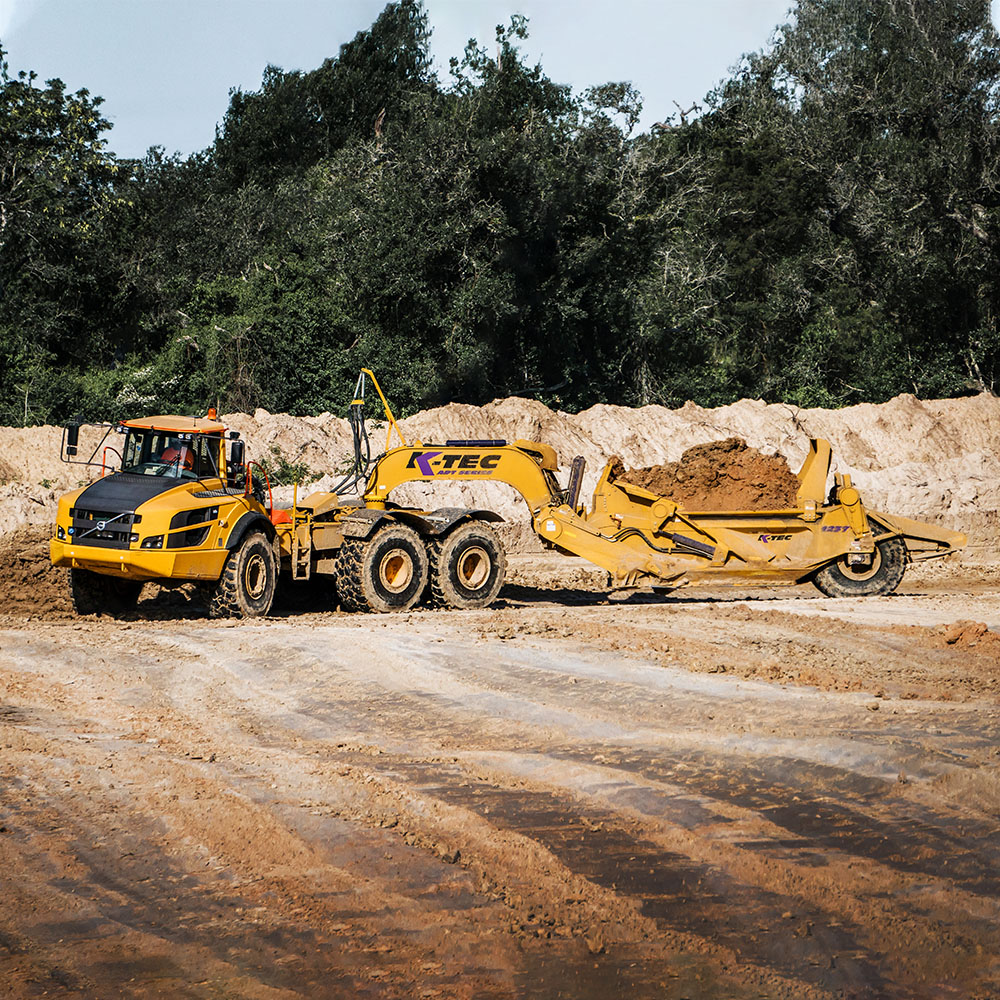 Volvo CE & K-Tec Earthmovers
Sign Agreement
Volvo CE and K-Tec Earthmovers Inc have engaged in a strategic alliance to promote efficient methods of earthmoving world-wide.
A Volvo Articulated Dump Truck (ADT) pulling a K-Tec ADT Scraper is recognized as an approved advancement in the Construction and Mining Industries. Both Volvo and K-Tec will honor previously issued warranty statements to their respective equipment when machinery is working together on job sites.
This relationship will also allow the Volvo CE dealership the opportunity to represent the K-Tec product offering on a world-wide basis. For more information, please visit www.ktec.com & www.volvoce.com
THIS ARTICLE WAS FEATURED IN: